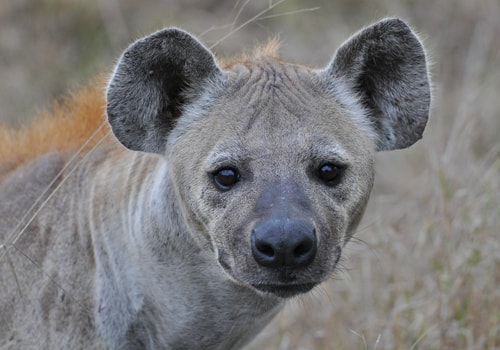 About Nature Tours is an owner operated business that strives to keep the main focus of what your holiday to Africa is really About... Nature. From the Dung Beetles, all the way up to the Wild Figs, everything in nature has its place, and this is what we want to share with you. Click to read more...
After my first visit to Kruger National Park and South Africa in 2002, I returned to Australia with a yearning in my heart to be back in the wilderness of Africa. Though I had always had a passion for wildlife and the great outdoors this is when the passion and the dream to pursue a career in Nature Conservation and Education really took flight. For the next 5 years I patiently anticipated and planned each and every of the many returning holidays to South Africa and Kruger National Park and in the evenings I would study to further my education and knowledge of Southern African Wildlife and Birds.
On those returning holidays many hours and occasionally days were spent walking through a privately owned game reserve in the Free State owned by my South African Wife's family. Also, many weeks were spent driving through the Kruger National Park, studying behaviors and interactions of the various wildlife and learning to understand the complex ecosystems that exist in this diverse landscape. In 2007 my Wife and I moved to South Africa with the aim of starting our own business in Nature Conservation and Education. This was also a great way for us to share our passion and enthusiasm for nature.
When we first arrived in South Africa I began working as a volunteer at a Cheetah Breeding Project and was fortunate enough during this period to have worked hands on with a broad variety of large and small wild cat species that occur naturally in Southern Africa. Working so closely with these wild animals gave me a fantastic opportunity to learn about their behaviors, their social bonding and the importance for them to grow up and be raised in a natural environment. Following this, I worked for a private safari lodge that borders Kruger National Park and then in June 2009 after the purchase of our first open safari vehicle, About Nature Tours began operation.